HIGH-TECH TRENDS MISSION, TEAM, AND CONTACT
On our mission to connect High-Technology lovers with innovative solutions and the latest trends.
In High-Tech Trends, we believe in the power of partnerships and how these partnerships help to connect with more High-Tech enthusiasts. Thus, we always seek to strengthen our Partner Ecosystem and support mutually to grow together.
Are you interested to be promoted at High-Tech Trends?
We are seeking to connect High-Tech enthusiasts with:
Tech Companies: Big Data, Cyber Security, Software Developers, App Developers, Artificial Intelligence, Machine Learning, Edge Computing,
PR Media Agencies.
High-Tech Consulting offers technical services.
Tech Startups. In order to become your PR Media grow your audience and cover your latest news.
High-Tech Events Organizers.
If you are interested to be promoted at High-Tech Trends, contact us at [email protected]
Friend's website platforms.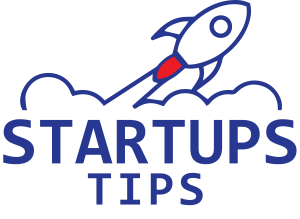 StartupsTips.com is on a mission to help Tech Startups to go from local to global. It connects Tech Startups lovers, investors, and technology lovers in a single web. StartupsTips.com speaks not only about founder's stories but also shares new features, expansions to new territories, investments, and other news related to Tech Startups. https://startupstips.com/

On a mission to save human lives through health awareness and the latest eHealth Solutions.  Find out more in https://ehealthm.com/